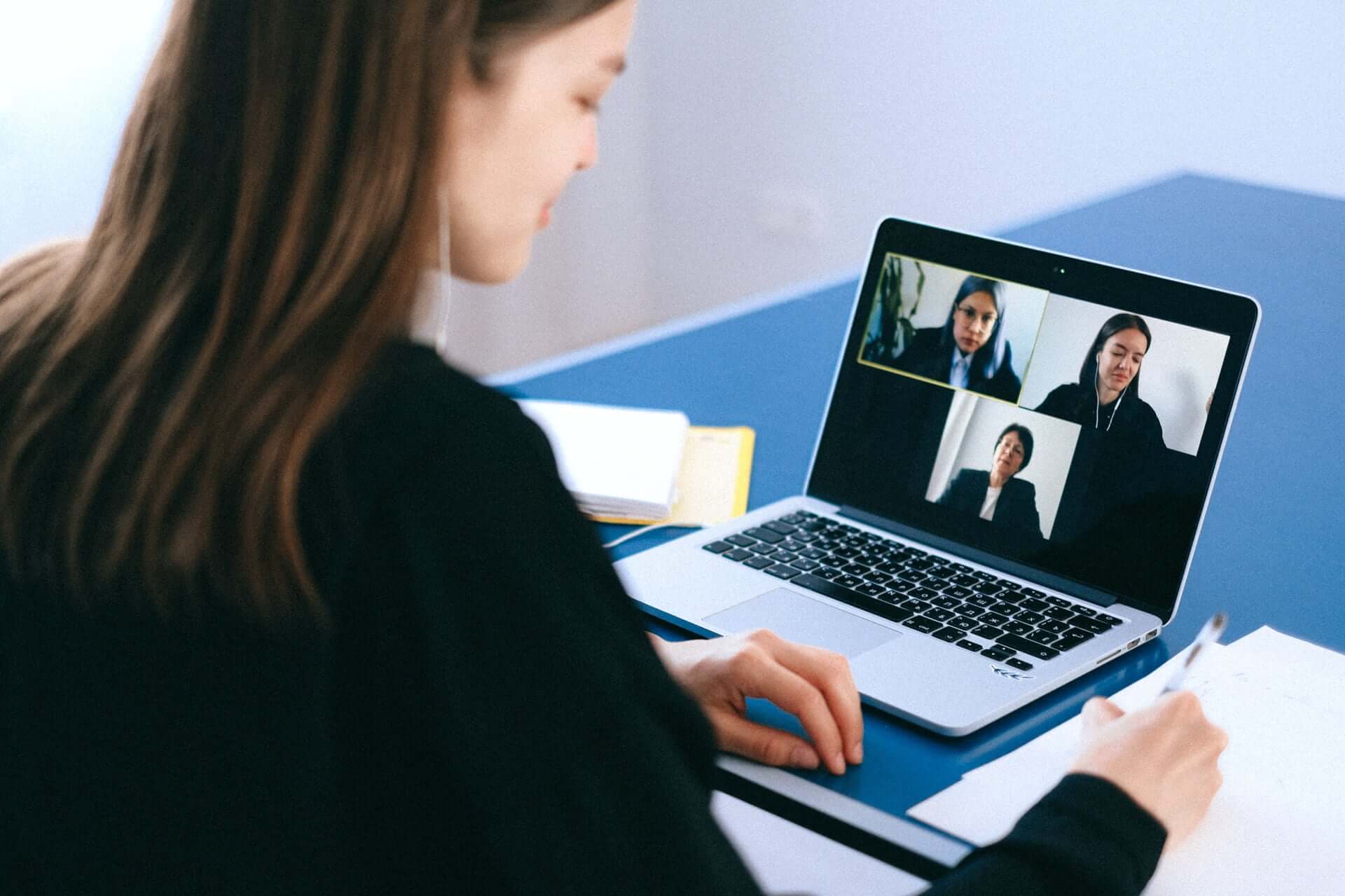 Community Group Engagement Forum
The Climate Action Fife project runs an informal monthly forum for Fife based groups to share ideas on what works when talking about climate change, what resources you have found to work and what tools you need to keep/get the conversation going.
It's a lunchtime session with some presentations and guided discussion as well as a chance to bounce ideas of some supportive Fife folk for your engagement plans.
It's open to all community organisations – those that are climate change organisations, as well as those who work on other community issues, but want to include climate action/education in their day-to-day delivery.
Each month, we will have a different topic to guide our discussion.
Please contact Alistair Macleod if you would like to attend, am296@st-andrews.ac.uk