We are looking to hear from community groups who want to get the conversation about the climate emergency going, but who need a bit of support to do so.
This online workshop is designed for community groups and community leaders who are NOT already engaging their communities on climate action, but who would like to start. We will discuss the impacts of climate change on Fifers, the action your communities could take and the benefits of doing so, and will share examples of what is already happening around Fife.
But most importantly we want to hear from you:
What does your community care about and what are its concerns?
What is your vision for the future for your community?
What resources do you need to help you get there?
What are the barriers for your communities in engaging or taking action on climate change?
What climate action workshops, training or activities would work for you communities?
We will identify what is important to you locally, and look for ways in which taking action on climate can address issues that your community care about.
The Climate Action Fife team will use the information to create support materials and (co)design-workshops and activities to help you engage your peers.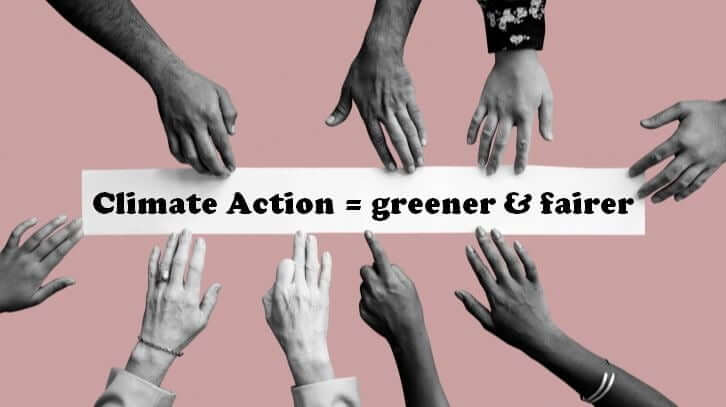 And if you are reading this and thinking "climate change – that's not for me", or "that's not something we talk about" then perhaps you are exactly the person we want to speak to! Climate change impacts us all, so why not come and find out what your community could be doing to take action.
You do not have to know anything about climate change to take part. These workshops are not about knowing the answers, but rather about getting a conversation going, discovering answers together and working together to make Fife a greener and fairer place to live.
Booking Information
The event is free but booking is required as places are limited. We'll send out a joining Zoom link to attendees the day before the event.
If you have any problems booking, or any questions, please phone 01592 858458 or email craig@greenerkirkcaldy.org.uk.
Join us online on Thursday 13th May at 6pm